Get back to leading your life without constipation or fecal impaction with the PIE Device.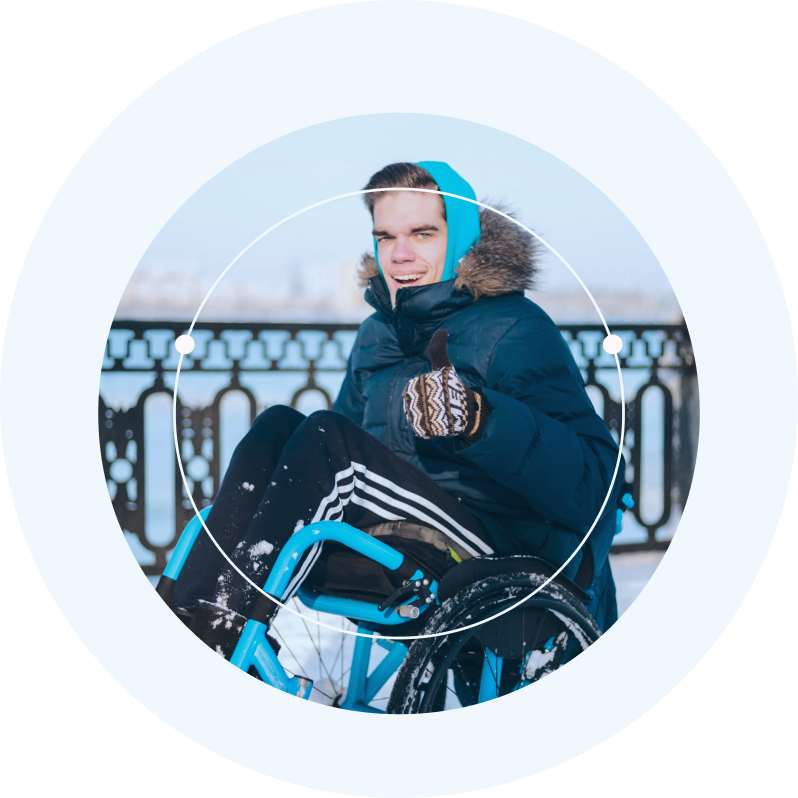 years of helping patients have consistent bowel movements.
of spinal cord patients had complete bowel clearance with 1st use.
of patients have no incontinence or soiled clothes.
Neurogenic Bowel and Fecal impaction Treatment
Pulsed Irrigation Evacuation "PIE" Device, provides effective and reliable Neurogenic Bowel care for patients suffering from the following conditions:
The PIE Device is easy, safe, and effective for neurogenic bowel management and fecal impaction treatment. Terry Puet, MD
I used the PIE system for many years and published several articles in the rehab literature. It has proven effective for clearing impactions and establishing a bowel routine. It is uniquely effective in patients with neurogenic bowel. It has been effective in patients where there is no other good alternative. It is also very safe and effective for home use and I feel it is safer than uncontrolled enemas. Mark A. Gilger, MD
It is my privilege to write in support of the PIE*… our studies confirmed the PIE* to be safe, acceptably comfortable and most importantly, effective in removing fecal impactions in children… we also have recently confirmed the ability of the PIE* to remove serious barium impactions… we currently use the PIE* on a daily basis at Texas Children's Hospital… it is a simple alternative to expensive manual or surgical disimpaction of the rectum… I vigorously endorse the PIE* device for use in children and welcome any inquiries." John H. Grimes, MD
"My patient, J.R.B., has been a paraplegic for many years, has had increasing difficulty emptying bowels and constipation of bowel. Impactions have frequently been a major problem for him…All standard therapies, including stool softeners, laxatives, enemas and manual dis- impaction have proven ineffective… Because of this, we prescribed the PIE for home use and it has already proven to make a marked difference in his care."
Health Guides are intended to be educational and should not substitute professional medical advice from a physician.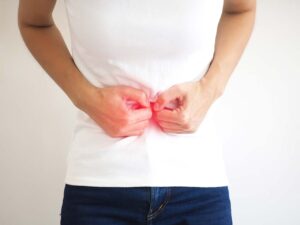 Uncategorized
Fecal impaction is a severe bowel condition where a dense, large mass of stool is stuck in the colon leading to serious discomfort and pain.
Read More »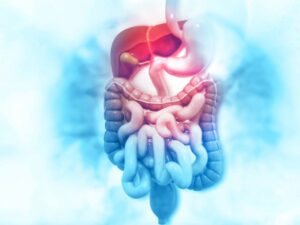 Neurogenic Bowel
Introduction Neurogenic bowel is caused by weakened anorectal and gastrointestinal function due to a biological deterioration or a lesion in the nervous system. In simpler
Read More »
Neurogenic Bowel
Fecal Impaction Treatment Already know that you have fecal impaction and enema is not working for you? Fill out this quick 5-question form to see
Read More »
We want to make sure we answer all of your questions.