If you struggle with enema and bowel care, PIEMed may work for you.
There are three criteria to tell if the PIE Device could be the answer for you.
Based on insurance requirements, it is important to see if you meet the three criteria below:
Struggling with bowel care for over 3 months
Unable to have a complete bowel movement
Have already tried other treatment options like laxatives and enema
Many of our patients have a chronic condition or injury that has led to their bowel problems. However, this is not a requirement to qualify for the PIE Device.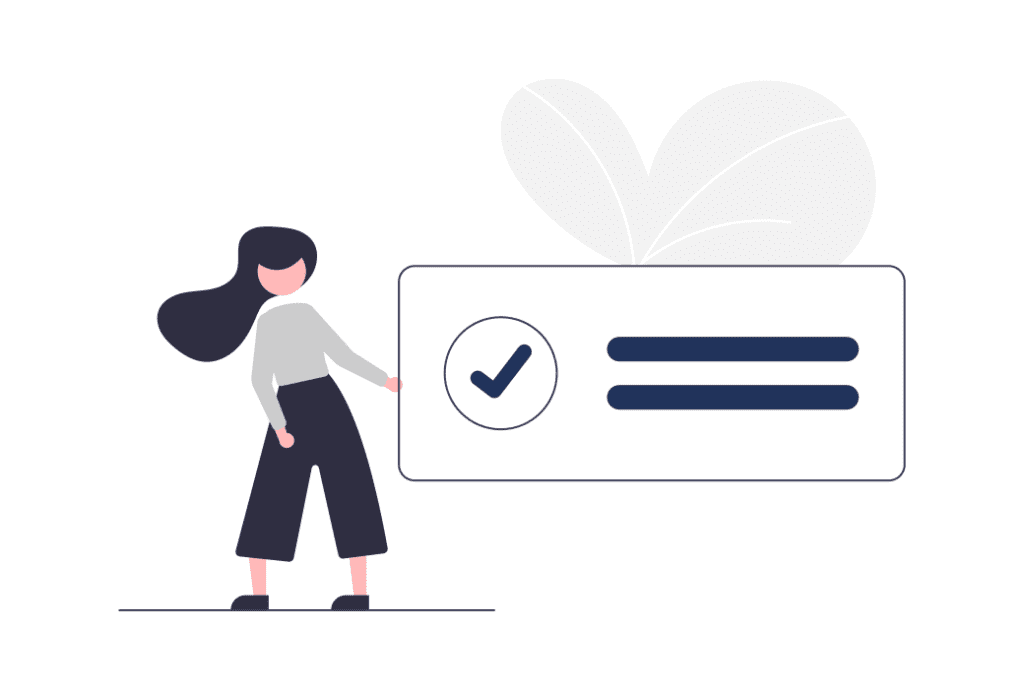 Reach out to us at (678) 905-0884 or email us at [email protected].
When you reach out, we will
Answer your questions about the PIE Device
Get your permission to speak with your insurance. Our insurance team will do all of the heavy lifting from there.
Discuss how nice it will feel to have the best poop of your life.
Depending on your coverage, we may also need to speak to your doctor to collect additional documents for your insurance.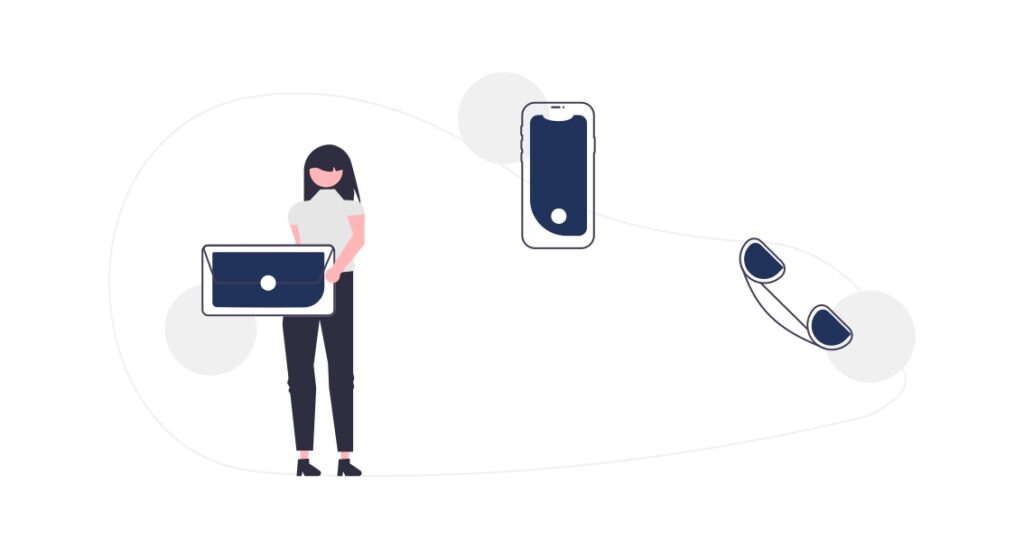 Step 3: Recieve Your PIE Device
Once you receive your PIE Device, we will pair you with one of our trainers to get you familiar with your PIE Device. Everyone is always amazed by how easy the PIE process can be.
At this point, it is time for you to feel the relief that you deserve.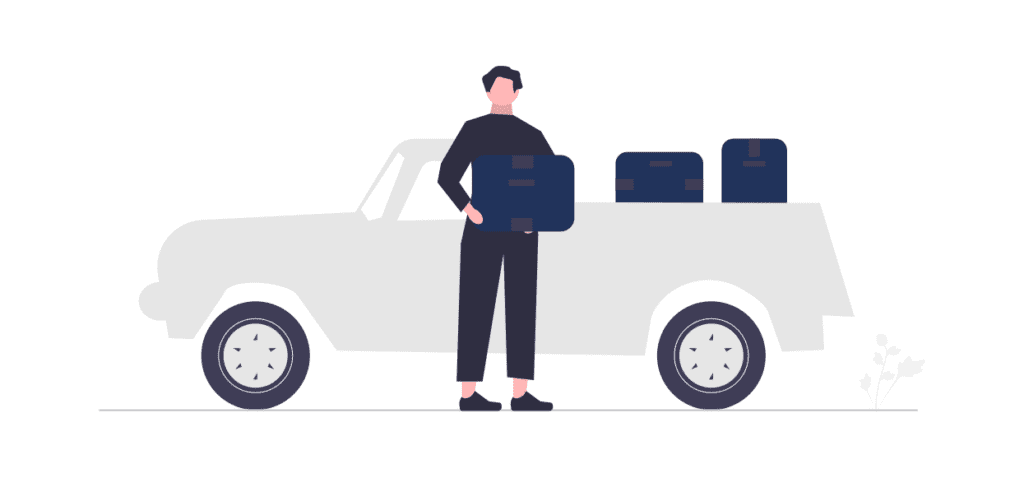 Start your journey to reliable relief today.